Southern charm, in Charleston…
Southern charm, in Charleston…
In October, I took a quick trip to the East coast, and spent a weekend in Charleston. The pace of life definitely seemed slower, and people had more time to chat. Asking for directions to a restaurant produced a spirited discussion as to which restaurant to recommend. But it was in walking the streets of the oldest neighborhoods that the city started to share its secrets.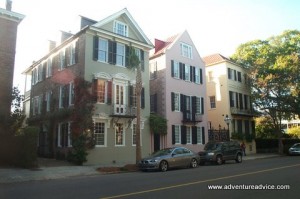 The architecture varied from old, ante-bellum style mansions, to very European looking townhouses, hinting at the city's rich and varied history. Periodically attacked by the French and Spanish, and warding off raids by pirates, Charleston thrived from its founding in the mid-1600s, becoming the largest port city in the South, and signs of trade with the islands are still reflected in some of the architectural detail.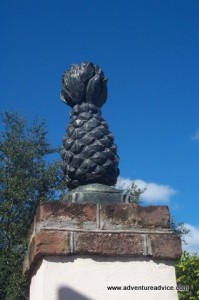 And did I mention the food? Shrimp and grits at the Hominy Grill, Southern fried Chicken and Green Eggs and Ham (by special request) at Virginia's on King were all truly delicious, but required a lot of walking to mitigate their effects!